Have you been tired of cleaning the kitchen with your sore arms & hands?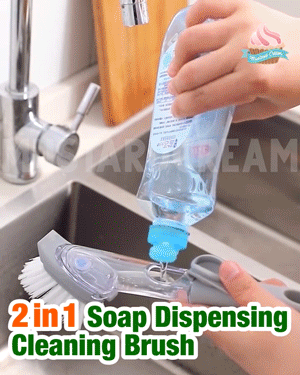 No more worries now! With the 2 in 1 Soap Dispensing Cleaning Brush, you can now clean and scrub away tough stains, grease, and dirt with super ease while protecting your hands from cleaning chemicals.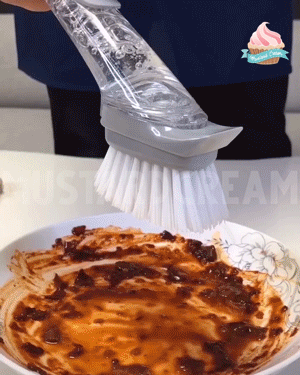 This multi-functional brush combines a long & non-slip handled brush with built-in liquid dish soap for convenient cleaning. Simply press the button to dispense soap, and the durable nylon bristles will scrub away baked-on food and dirt instantly!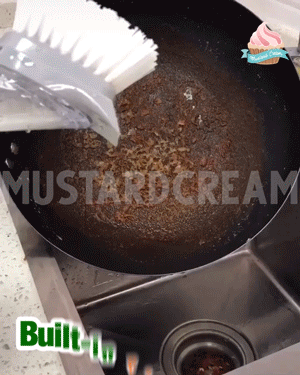 Freely replace the scrubber with a sponge for smooth surfaces like bathroom tiles, countertops, and more! With the ergonomic handle, you can effortlessly clean hard-to-reach areas, making cleaning a breeze and hassle-free!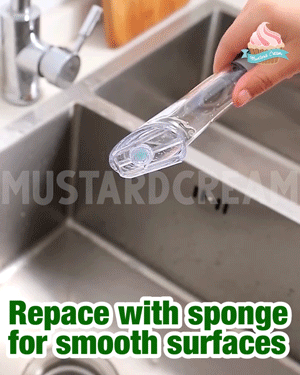 FEATURES
For Easy & Effortless Cleaning
Removes Stains, Greases & Dirt
Multi-Functional
Built-in Soap Dispenser
Built-in Pan Scraper
Comfortable & Non-Slip Handle
Easy Storage
SPECIFICATIONS