Returns

>>?Fast refund,

100% Money Back Guarantee

OVER 35000 sold in?last?24 hours
We are going to sell out 50 items at?the?lowest price at?

$42.99

Limited Discount Time: End the Price Will Be Increasing?Back up

?

to?

$85.98
Make Lice Pay The Price!

A lice outbreak is the last thing you thought you¡¯d be dealing with. You¡¯ve tried all of those expensive (and harmful) chemical shampoos, and oils, yet the lice resist everything.??Introducing the?Anti-Lice Device??The Stress Free, allergy free, head comb?for children and adults.?
ATTENTION:?We are currently going viral on social media, and have limited stock. Grab yours now before it is sold out.?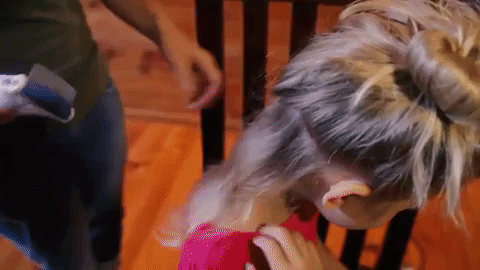 Stop A Lice Infestation In It's Tracks!
Say Goodbye to?lice,?nits,?fleas, and?egg?tracks.?The Anti-Lice Device? is designed to attract and catch parasites chemical free! The parasites are combed from the hair, sucked by the vacuum?and transferred to the disposable filter.?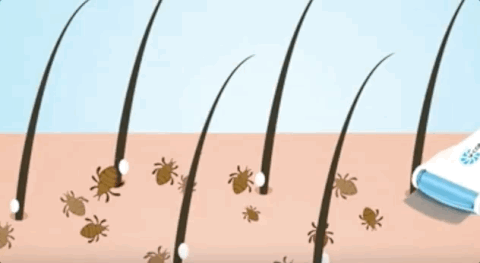 Benefits
? 100% Effective - The Anti-Lice Device??Eliminates 100% of lice and their eggs and prevents them from returning.
? Save Time and Avoid Mess?-?Chemical shampoos and electric zapping combs are harsh on the skin and scalp. The Anti-Lice Device??uses it's rounded, stainless steel-tooth comb and suction power to smoothly run across the scalp and gently lift lice and eggs?
??Easy To Clean?- After each use,?just remove the?disposable Capture Filter,?close?the lid and?dispose of the filter.
? Prevent Against Future Infestation -?The Anti-Lice Device?? is very effective in detection and eliminating any stage of infestation. Use the Device regularly for good measure.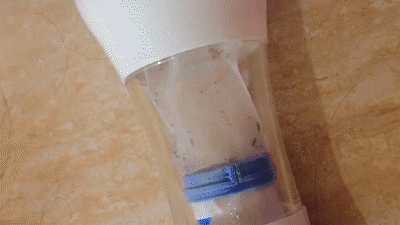 Environmentally Safe
Once your head (or your child's head) is perfectly clean and healthy, you can remove the disposable filter and throw it safely in the trash.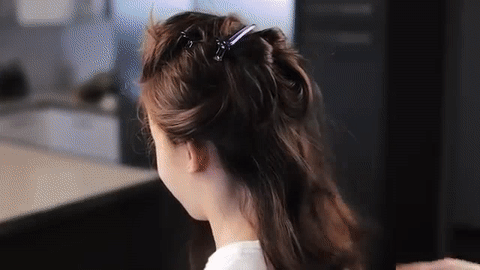 ?