Simpler and Easier Sewing even for Beginners!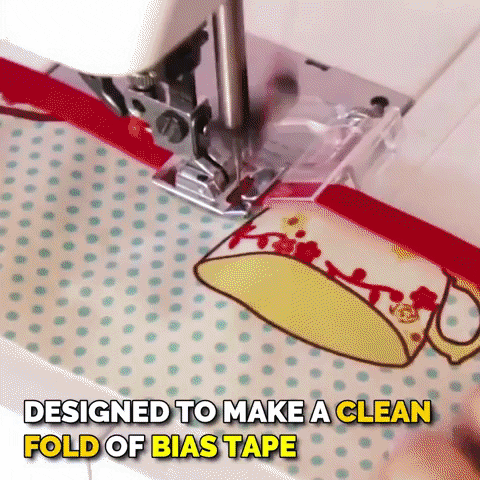 With the help of this Bias Tape Maker Kit, you can create your own bias tape for your professional-looking sewing creation.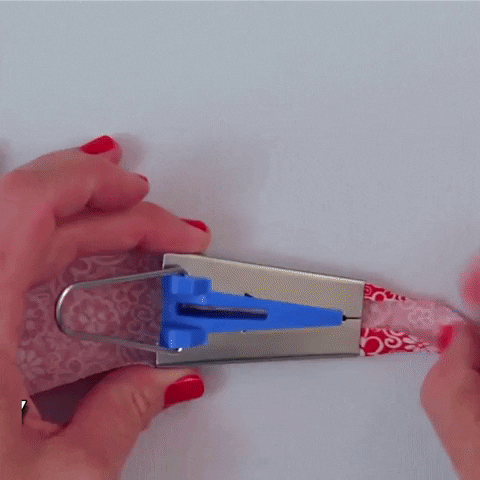 Create Clean Finished products from homemade napkins, handbag, bibs, and etc without hassle. Fits in ALL kinds of sewing machines; has an innovative design and was built to last.
FEATURES
Enables You to Create Different Designs
Well  suited for quilting, making bias tape, excellently crafting your cloth design. Making homemade napkins, handbag, bibs, and more is now hassle-free.
Time-Saving
Definitely save you time, increase efficiency and effectiveness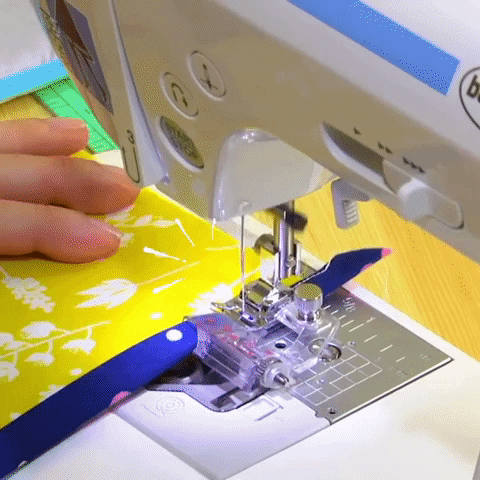 One Size Fits All
Durable & Perfect For Long-term Usage
Low-maintenance
Easy to keep and clean; comes in an organizer.
Usage
Cut the end of your fabric off at an angle, insert your bias strip reversely side up into the bias maker, then pull the fabric through using the awl.

Secure the bias using a pin to iron it down, and the handle on the bias maker will help you pull with one hand and iron with the other

You can start using the foot to sew.
SPECIFICATIONS
Package Dimensions:

 

7.1 x 5.6 x 1.4 inches

PACKAGE INCLUDES
4 x Clip
1 x Bias Tape Foot
1 x Wooden Awl
10 x Bead Needle