A Seat For You And Your Pets!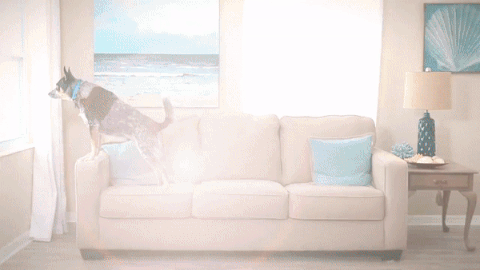 Frustrated because your pets keep damaging or dirtying your sofa? We know exactly how hard it is to clean sofas. 
PawPly™ Comfy Pet Sofa Cover will allow you to sit together with your pets without any worries. It is made with 100% high-quality polyester that significantly increases its durability.

Protects Furniture From Scratches: Ideal for homes with pets, or even children.
Keeps Your Sofa Clean: No hair, stain, or foods will stick directly on your sofa.
Comfortable, Stylish, and High-Quality: Beautiful design with great texture and ultra-comfortable material.
Fits Most Sofa Types: It fits sectional sofas, including single-seat, double-seats, and triple-seats sofa!
Sizing Guide: