🔥WE HAVE VERY LIMITED QUANTITIES AT THIS PRICE!!🔥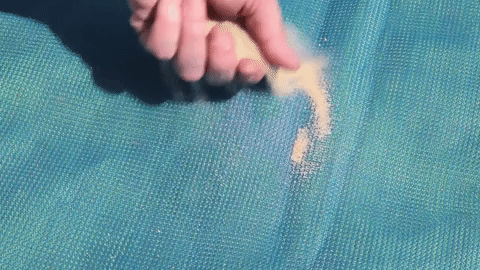 How It Works
The dual layer mesh technology features a top layer that allows particles to pass through it while the bottom later prevents sand beneath it from rising up. If sand does make its way on the mat, all you need to do is brush it off with your hand and it'll fall through the mat, as shown below.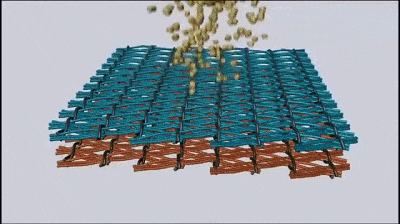 Wind Resistant
There is 4 Anchor Stakes for our beach mat. You can use them to secure the blanket firmly to sand or grass and avoid the beach mat to be blown away.
Machine Washable
Want to wash your beach mat? No problem.This sand free beach mat is not only sandproof and waterproof, but also machine washable.
Travel Blanket
Our oversized beach blanket can easily folds into pocket size. It's the perfect travel buddy for your outdoors adventures.
Festival Blanket
It can be used as blanket / mat or sun / rain shelter.Great for beaches, picnics, parks, family trips, sports events, open-air festivals, camping, hiking, fishing, other occasions and outdoor activies.
We want you to know we are working hard every day to make your experience the best possible. This is a 100% safe, Austin, USA small business based company. Please allow 3 days for processing and 1-3 weeks for delivery. Our products are made and sent to and from all over the world. It will be worth the wait, we promise. You will receive email notifications every step of the way. Thank you.