Love your pet but not the fur shedding? Now there is an all-in-one solution that you must try!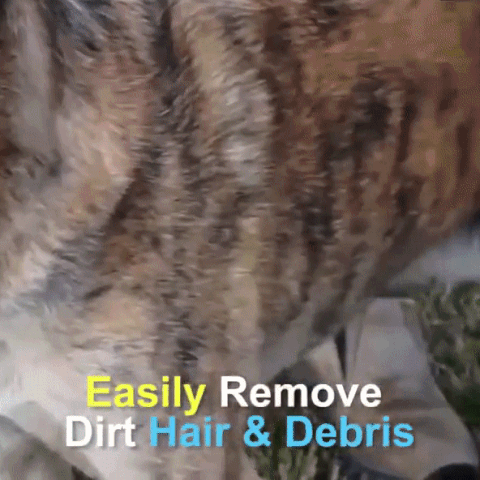 Using these Ultimate Grooming Gloves to groom your dog or cat will not only remove troublesome loose fur but also provides a supremely soft, relaxing silicone massage that promotes blood circulation.
No more stressful chasing trying to comb out your pet with hard plastic or metal brushes. These innovative de-shedding gloves were designed to be extremely gentle with your pet providing satisfaction and relaxation.
Comfortable For Pets: Designed to mimic the touch of your hand to massage. Pets will not freak out with the glove texture.
No More Loose Fur: A perfect combination of gloves and cleaning brush that can be used to de-shed pets the easiest way.
Relaxing Massage: Effective for Massaging and Cleaning. The glove palm texture can give a soothing relaxation massage to pets.
Multi-functional: Can be used as Bathing Gloves, De-shedding Gloves, Massage Gloves, Grooming Gloves, Comb or Brush.
Safe For Pets:

 BPA F

ree and Extremely Durable.